Atelier Satoshi Takijiri Architects always has a margin, forms a team with the project's large and small people, and the project, and collaborates to discover and mix ideas and new spaces and discover new spaces and new relationships. Ongoing projects, from complex to large-scale festival stall designs, crossing projects of various sizes, mix and match ideas and always propose originals.
profile
architect

Satoshi Takijiri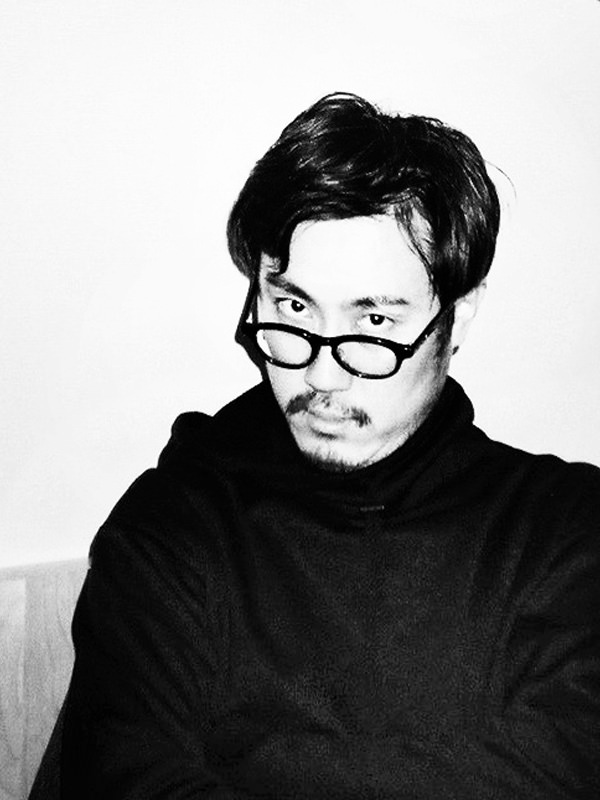 Born in 1987. He spent his childhood in Minamiyamashiro, Kyoto. The elementary school I was attending was a building designed by Richard Rogers. When I was young, my father often took me to my uncle's house in Osaka. My uncle's house was designed by world-renowned architect Tadao Ando. His brilliant memories and experiences helped him to start dreaming about architects.
He worked for Hiroshima architect Makoto Tanijiri and established his own office, Atelier Satoshi Takijiri Architects in 2017.
award
FRAME Awards / HEALTHCARE CENTRE OF THE YEAR– Nominee Finalist (Amsterdam, 2020) / JOYO PARC
exhibitions
The Face of Designing a Home-The Job of a Young Architect-Selected as 30 Architects (Japan,2019) / FUKAWA KOUGYOU Office building PJ
service
1. Planning and design related to architecture, interiors, landscapes, and exhibition halls
2. Examination of land and tenant for construction
3. Planning and design of rehabilitation and conversion
4. Design of furniture and furniture
5. Corporate and community planning consulting